Hey guys, it's Joy! Welcome to my blog. I'm so excited you're here!
I'm a bit new to all this website stuff, so please bear with me as I figure everything out. I'm not even really sure how to write a blog post, LOL. So I'm thankful – like a-trillion-times-over thankful – if you're reading this!
I just want to introduce myself and my new blog, and I thought what better way to do that than by starting off with my favorite Bible verses? My novel, The Apostle's Sister, is all about St. Paul, told through the point of view of his sister. Definitely check out the "My Novel" section on this website if you'd like to learn more about my work-in-progress!
I love the apostle Paul. Besides Jesus, no one has changed my life more or brought me out of tougher times. That's why I decided to write a novel about him, and why I think it would be totally appropriate to do my very first blog post on my favorite St. Paul sayings! These are in no particular order – it would be too hard to choose – but I WILL say that if I HAD to choose, Romans 5:8 WOULD be my first choice.
The credit for all images goes to Biblia Faithlife Proclaim's Verse of the Day.
I hope you enjoy! Let's just get right into this, shall we?
1. Romans 5:8
"But God shows his love for us in that while we were still sinners, Christ died for us."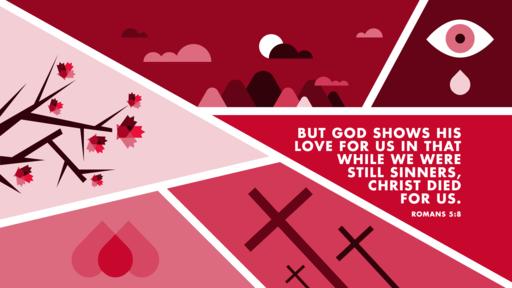 2. Romans 8:28
"And we know that for those who love God all things work together for good, for those who are called according to his purpose."
3. 1 Corinthians 13:13
"So now faith, hope, and love abide, these three; but the greatest of these is love."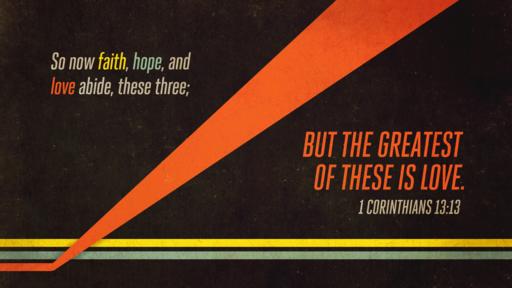 4. Philippians 4:13
"I can do all things through him [Christ] who strengthens me."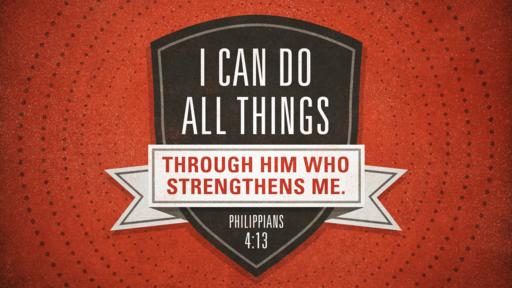 5. Acts 20:24
"But I do not account my life of any value nor as precious to myself, if only I may finish my course and the ministry that I received from the Lord Jesus, to testify to the gospel of the grace of God."
Acts 20:24 is last but certainly not least. It's posted right on my BLOG page and is the featured quote from The Apostle's Sister on the MY NOVEL page!
This was certainly not an exhaustive list. If I wanted to put every St. Paul saying that I love, I would be putting his whole thirteen letters on this page! (Yeah, that would make this post SOOOOOO long!)
I hope you guys were encouraged by these verses! See you next time. Feel free to say hi in the comments! I would love to hear from you.
And don't forget – eat, pray, write, repeat!
Joy